About Us
Founded in 1996 in Beijing by Mr. Wang Donglin, the full name is Beijing Jiasite Trading Co., LTD.
The main products are imported pre-packaged food and beverage series, including beer, beverages, olive oil, biscuits, cereals and seasonings from more than 20 countries in the world such as Germany, Belgium, France, Czech Republic, Denmark, Austria, South Africa, Spain, the United States, Canada, the United Kingdom, Thailand, Malaysia and so on.
We are a comprehensive and efficient supply chain service provider and brand service provider that provides customers with global imported products, online and offline multi-channel sales, marketing planning, after-sales service, warehousing and logistics. For over 20 years, we have built a one-stop platform for imported products with internationally renowned brands as the core.
The total length of imported beer can circle the Earth5During the week, the annual import volume exceeded100 millionCan, with over 10000 direct sellers
Slogan:
Pursuit of excellence, taste the world
Vision: To build the brand of imported products, to meet the diversification of products from different channels, and to spread products to consumers in a culture-oriented way.
Goal: To develop into a global well-known beer brand strategic partner.
Our Team
Including Beijing Jiasite Trading Co., Ltd., Shanghai Zucai Trading Co., Ltd., and Shenzhen Hongxingxing Trading Co., Ltd Company, Wuhan Guangcheng Zhuoyue Trading Co., Ltd., and Hangzhou Wangka Trading Co., Ltd 5 Subsidiaries, branches in various regions, and over 300 >Colleagues from all over the country.
Our Partners
With international partners, Germany KaiserdomBrewery,EICHBAUMBrewery,Caesar SimonBrewery,Hunting GodBrewery,Belgium.. Our partners include large international supermarket chains, such asWal Mart, Metro AG, RT-MartAnd other large domestic supermarket chains, such asYonghui, Hualian, China ResourcesStarting from 2014, onJD and TmallCooperate with online platforms to develop excellent teams.
Founder's Message
Food is a cultural entity that integrates import, export, and sales in three dimensions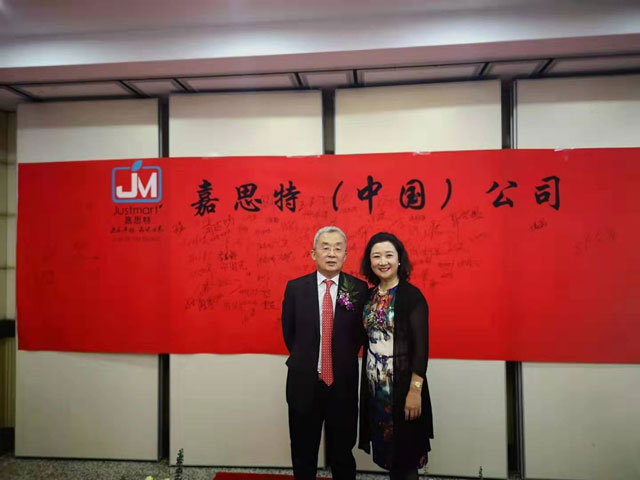 Founder: Mr. Wang Donglin
Join Us
Welcome to join just-mark
Position update information
HR@just-mart.com
Contact Us